Dark color fashion has a timeless appeal
From the sophistication of a little black dress to the edginess of a sleek black leather jacket, dark colors have a way of effortlessly commanding attention and exuding an air of mystery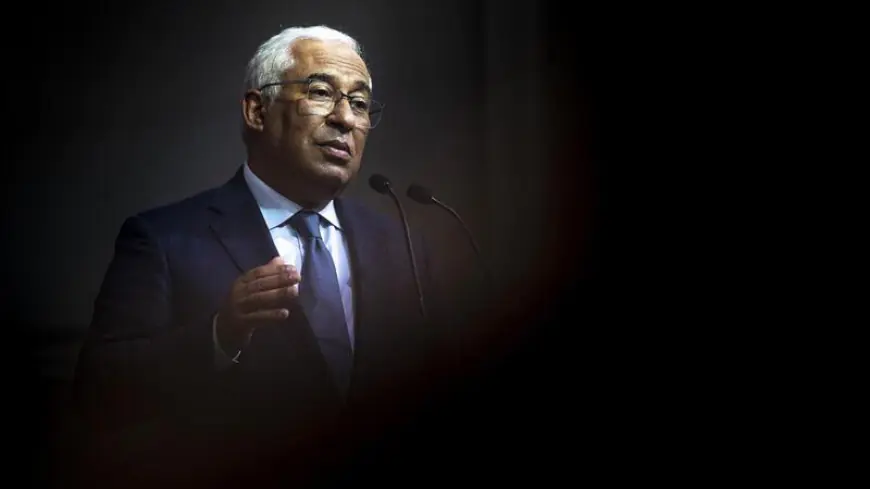 Dark color fashion has a timeless appeal that transcends trends and seasons. From the sophistication of a little black dress to the edginess of a sleek black leather jacket, dark colors have a way of effortlessly commanding attention and exuding an air of mystery. Let's explore the captivating world of dark color fashion and discover the allure it holds.
Dark colors, such as black, charcoal gray, deep navy, and rich burgundy, possess an inherent elegance that instantly elevates any outfit. They create a sense of sophistication, lending an air of refinement and allure to the wearer. Whether it's a formal occasion or a casual ensemble, dark color garments have a way of exuding a quiet confidence and timeless appeal.
One of the greatest strengths of dark color fashion lies in its versatility. It effortlessly transitions from day to night, allowing for seamless outfit transformations. A sleek black suit can exude professionalism in a corporate setting, while a black jumpsuit or a flowing black maxi dress can make a statement at a chic evening event. Dark colors provide a versatile backdrop that can be dressed up or down depending on the occasion, making them a go-to choice for many fashion enthusiasts.
What's Your Reaction?